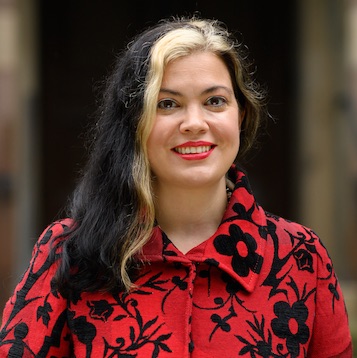 Janet Vertesi
Sociologist of Science & Technology
© 2021 All rights reserved.
Janet Vertesi
Associate Professor, Princeton University
Sociologist of Science, Technology, and Organizations
Critical Technical Practioner
"Margaret Mead among the Starfleet"
Welcome! I am a sociologist of science and technology at Princeton University, where I am an Associate Professor in the Sociology Department.
I am best known for my research with NASA's robotic spacecraft teams, published in books like Seeing Like a Rover and Shaping Science, funded by the National Science Foundation. I am also known for my unique experiments in personal data privacy. And I have a keen interest in the transformations that accompany digital technologies in today's workplace, and how we might built better technologies to better respect our social worlds, which fuels my research, teaching and publishing in human-computer interaction.
Check out my publications, public writing, and ongoing projects through the links on the left.
Position

Associate Professor, Princeton University

Expert in

Technology and Society, organizational sociology, science studies, the science of team science, critical design

Also affiliated with

Computer Science; Center for Information Technology Policy; Data and Society Institute; History of Science Program; Digital Humanities

Teaching

Technology and Society; the Sociology of the Internet; the Sociology of the Cubicle; Critical Approaches to Human-Computer Interaction; Can we build anti-racist technologies?

e-mail

jvertesi at Princeton dot edu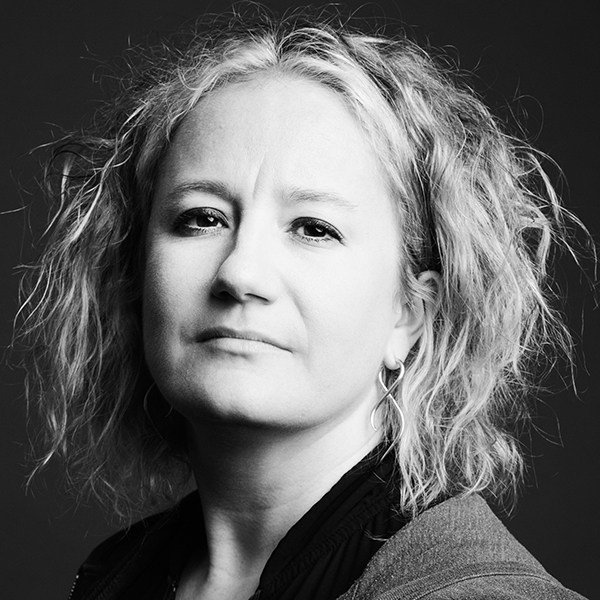 Janet has embedded herself at Nasa to understand how social, cultural and organisational dynamics shape the science and engineering efforts surrounding the Mars Exploration Rover and Cassini Saturn missions. Her brain makes me drool.
Janet Vertesi had a front-row seat for the Mars Exploration Rover project, and for the first time she brought a social scientist's keen eye to the way we operate rovers on Mars. In Seeing like a Rover she doesn't just describe how we did what we did. She gets inside our heads to describe why we did what we did... It's a fascinating read.
Vertesi is an ethnographer embedded in a peculiar world where humans and robots work as equal partners - Margaret Mead among the Starfleet.
Shaping Science is a masterful ethnography of work and organization. Vertesi shows us what ethnomethodological fieldwork can and should be... If you study science, technology, work, or organizations, this book is a must read.
Planetary missions observed
9
Alternative phone operating systems used
10
Porch Electric Harp Concerts Given in 2020
21
Resume
Positions held
2013 - current
Faculty member
Princeton University
Department of Sociology. Assistant Professor 2013-2020. Associate Professor 2020-
2010-2013
Postdoctoral Scholar
Society of Fellows
Interdisciplinary center at Princeton University.
2009-2010
Postdoctoral Researcher
University of California Irvine
Research scholar in the Donald Bren School of Computer and Information Sciences.
2005
Human Factors Engineer
Intel Corporation
User Centered Design group
Education
Cornell University, USA
Science & Technology Studies
Cambridge University, UK
History and Philosophy of Science
University of British Columbia, Canada
Religion Literature and the Arts; Science Studies
Expertise
Science & Technology Studies
Organizational Sociology
Socioeconomics
Human-Computer Interaction
Human-Robot Interaction
The future of work
The Gig Economy
The personal data economy
Professional Associations
Society for Social Studies of Science
American Sociological Association
Association of Computing Machinery
Society for the Advancement of Socioeconomics
American Geophysical Union
Selected Grants and Awards
Commonwealth Scholarship
For study at Cambridge University
National Science Foundation
Several grants for the study of spacecraft teams.
The Sloan Foundation
Outsourcing program: to study the link between outsourcing and automation. Digital Information Technology program: to study scientists' deliberative democratic practices under Covid19.
Yahoo! Research
Faculty Research Engagement Program Fellowship.
NASA
For study of teaming on Europa Clipper mission.
Book Award
American Sociological Association Communication, Information Technology and Media Section
Select Publications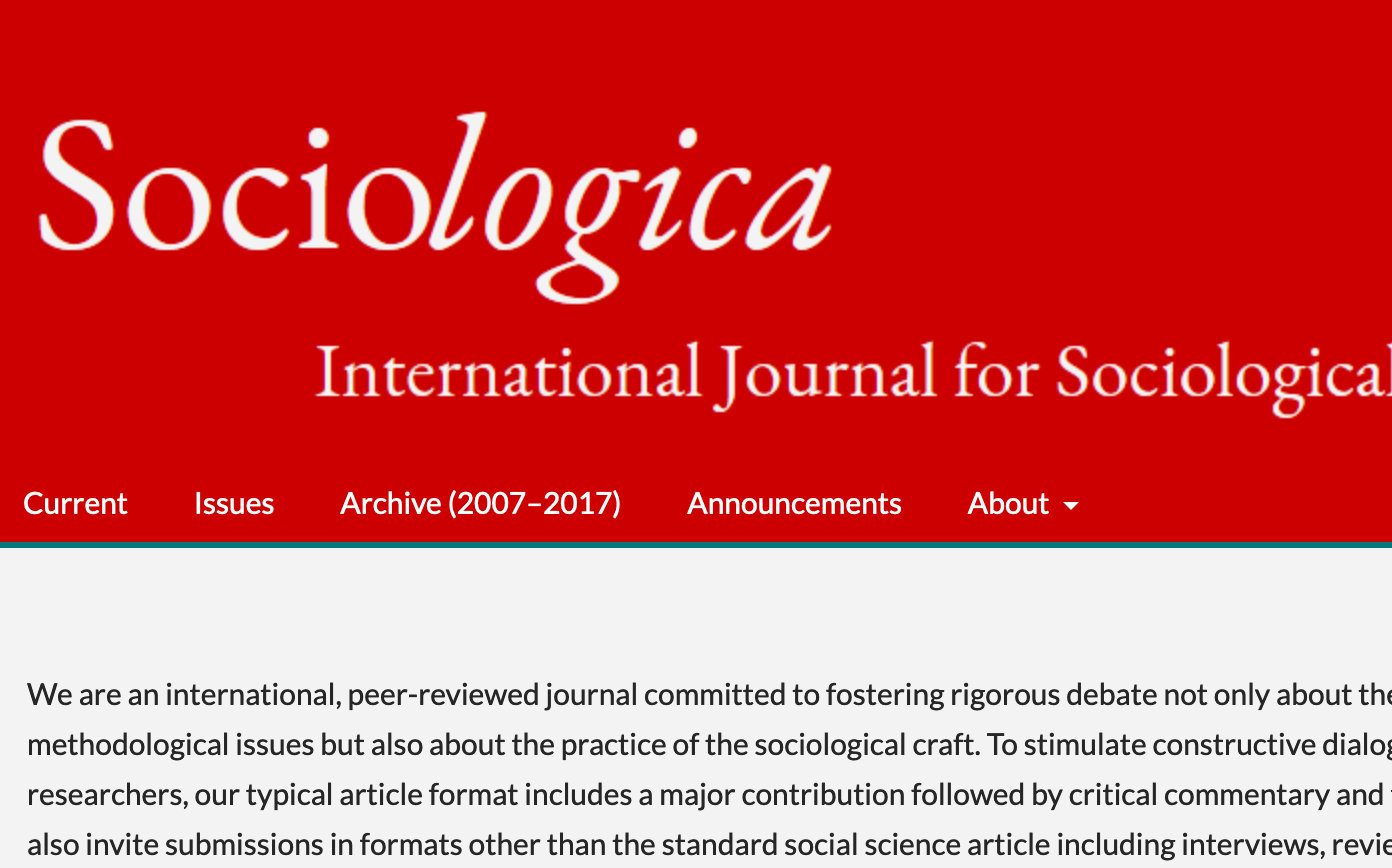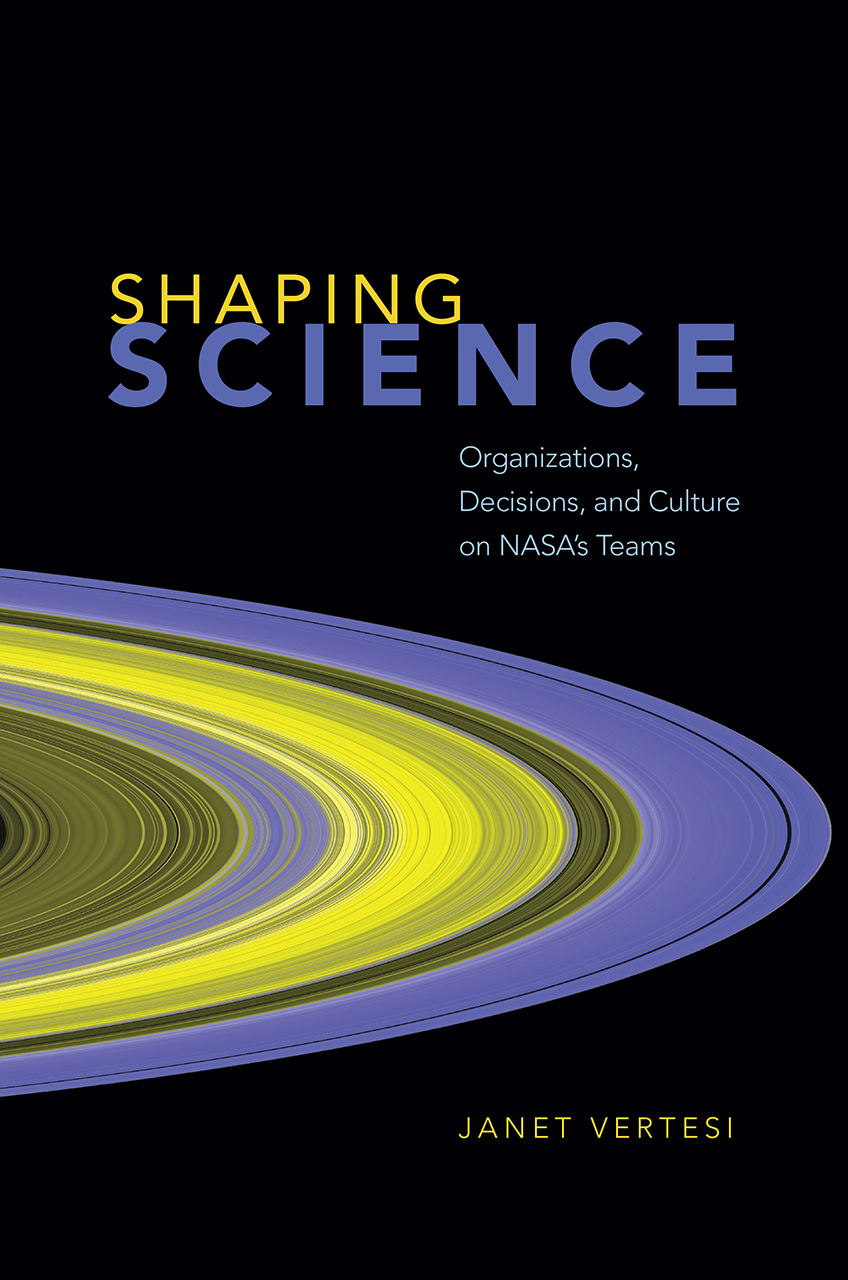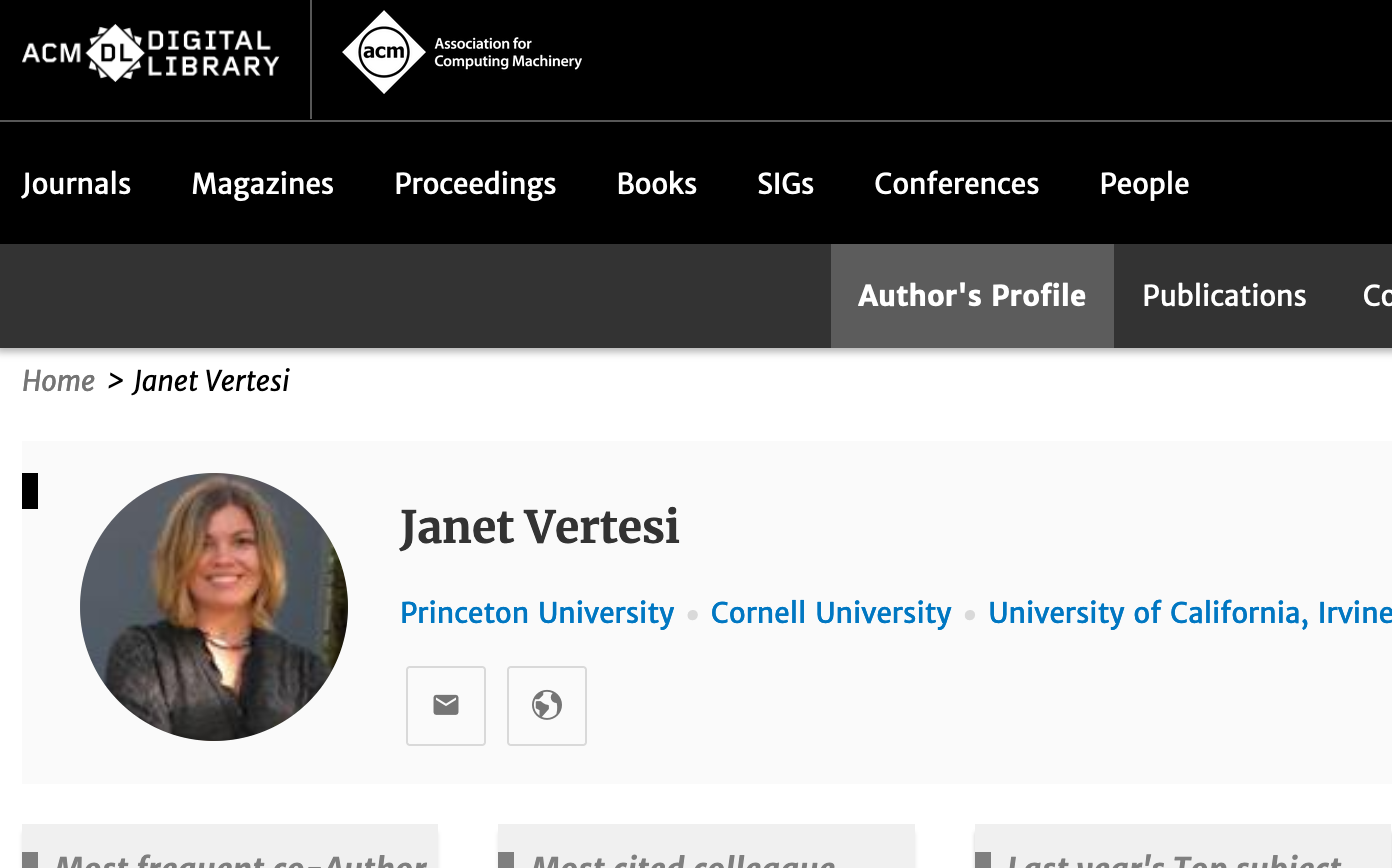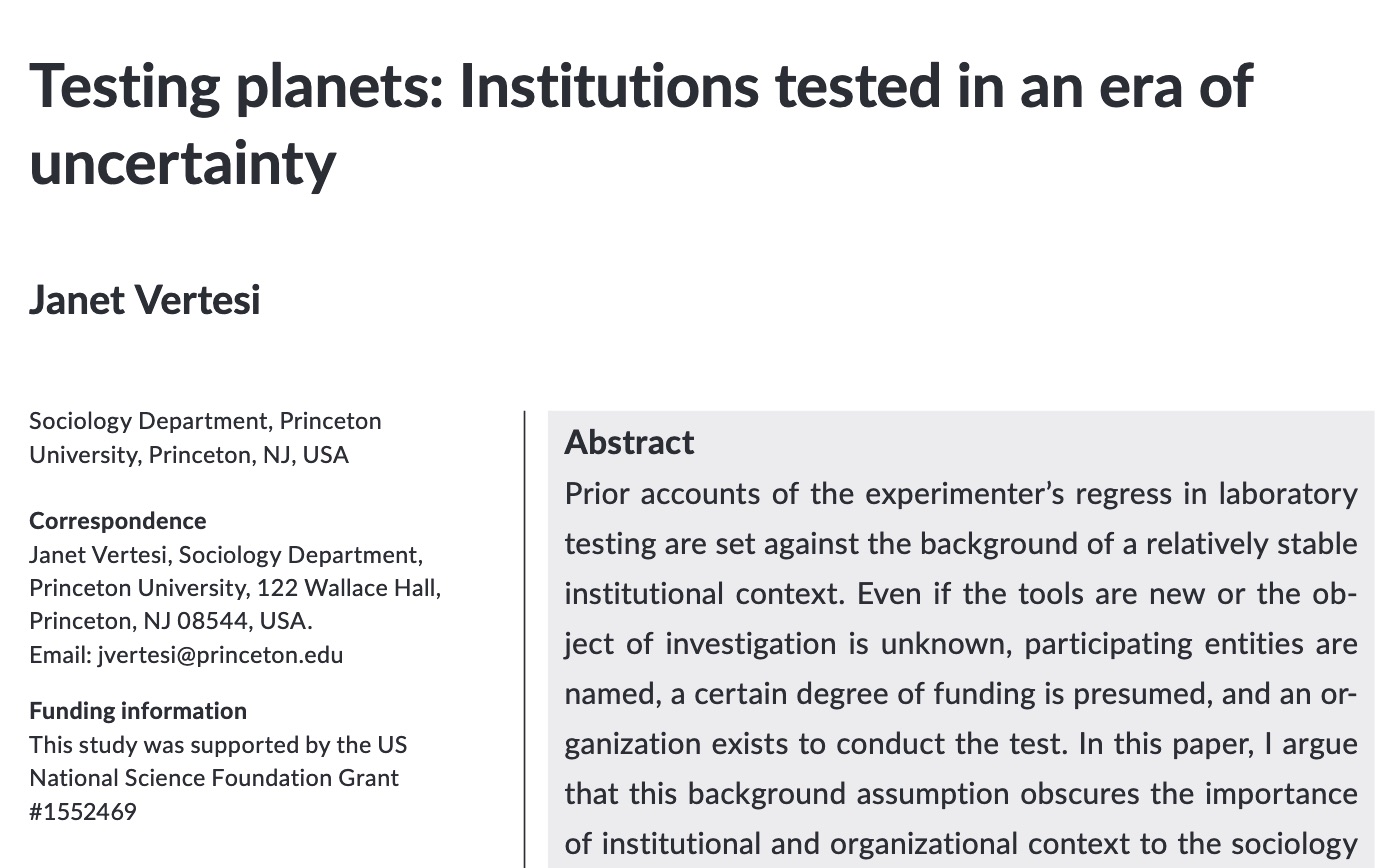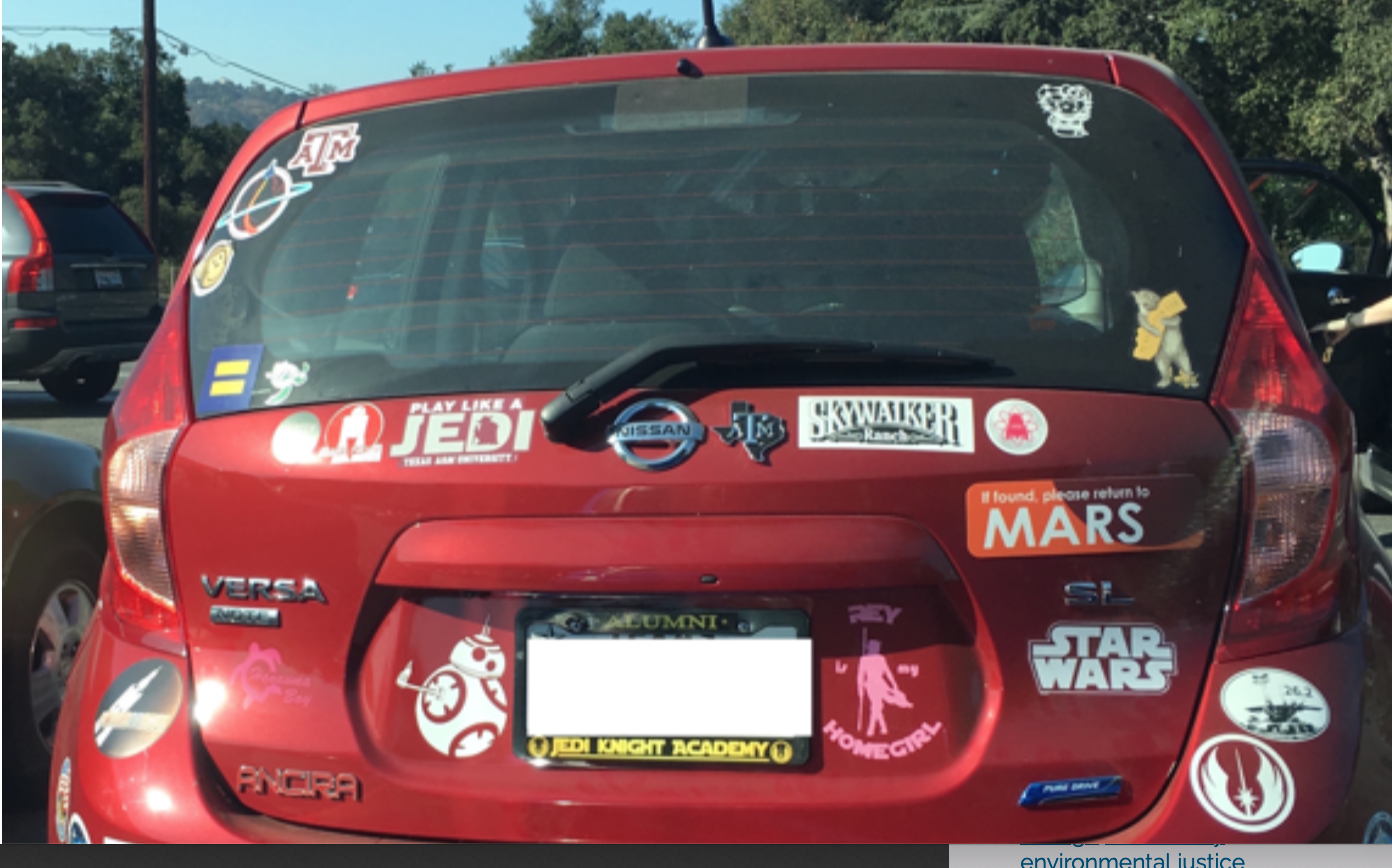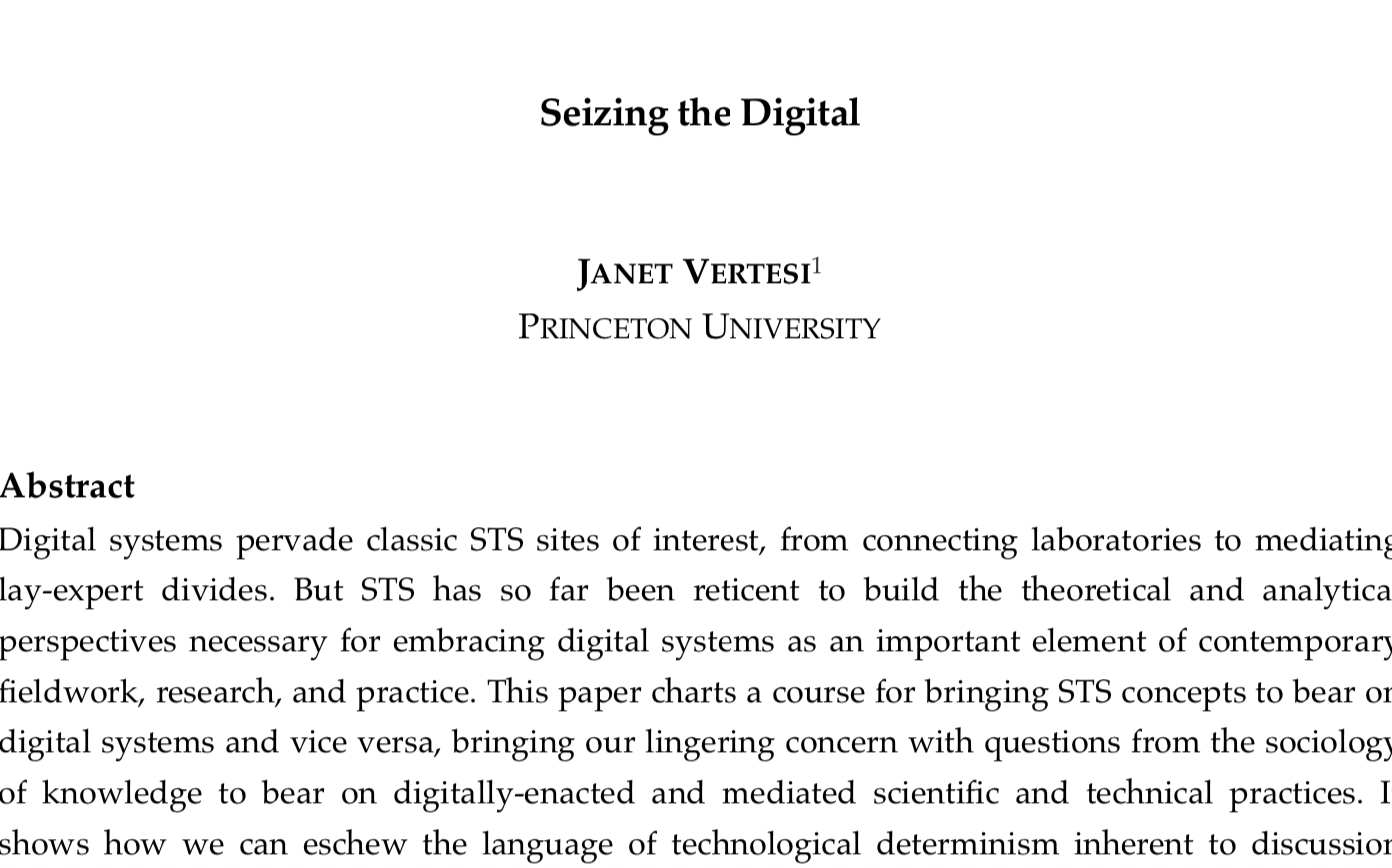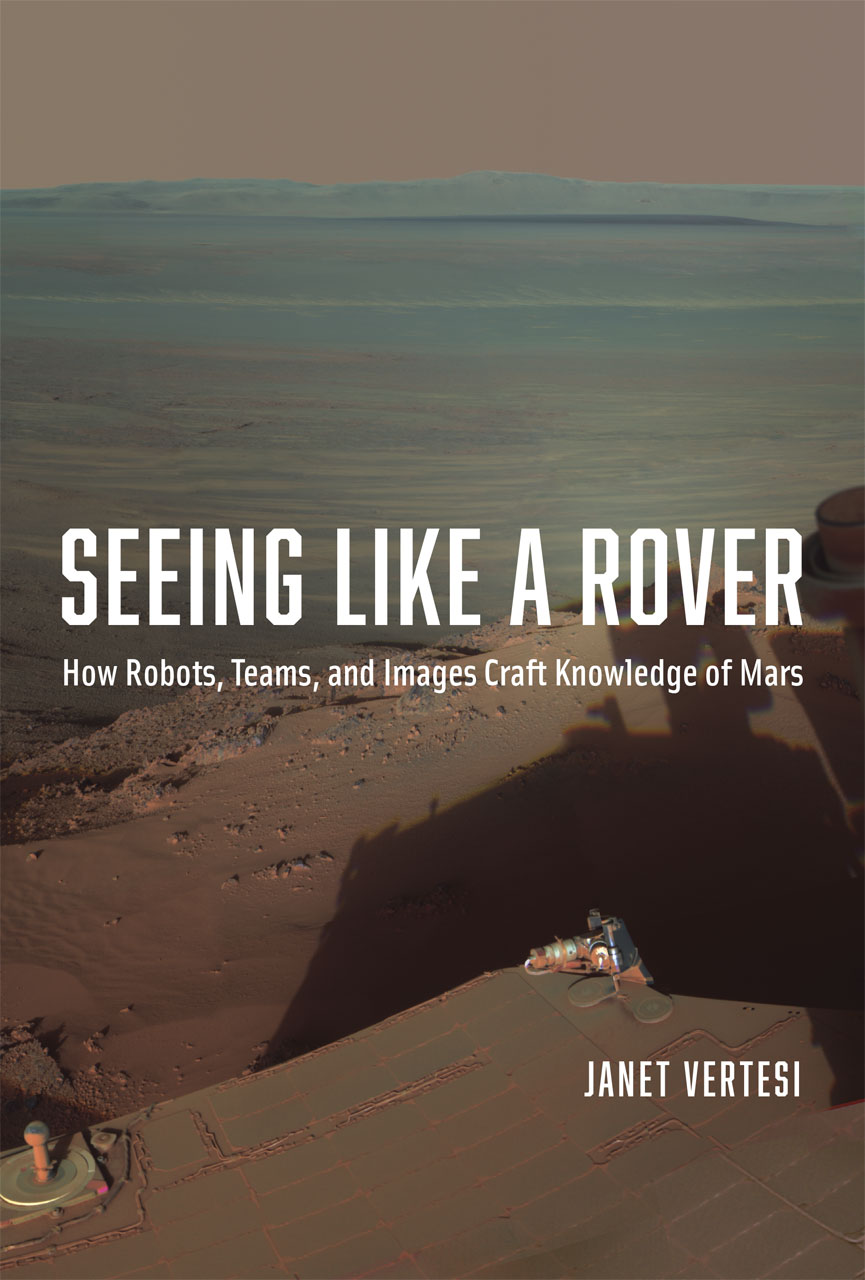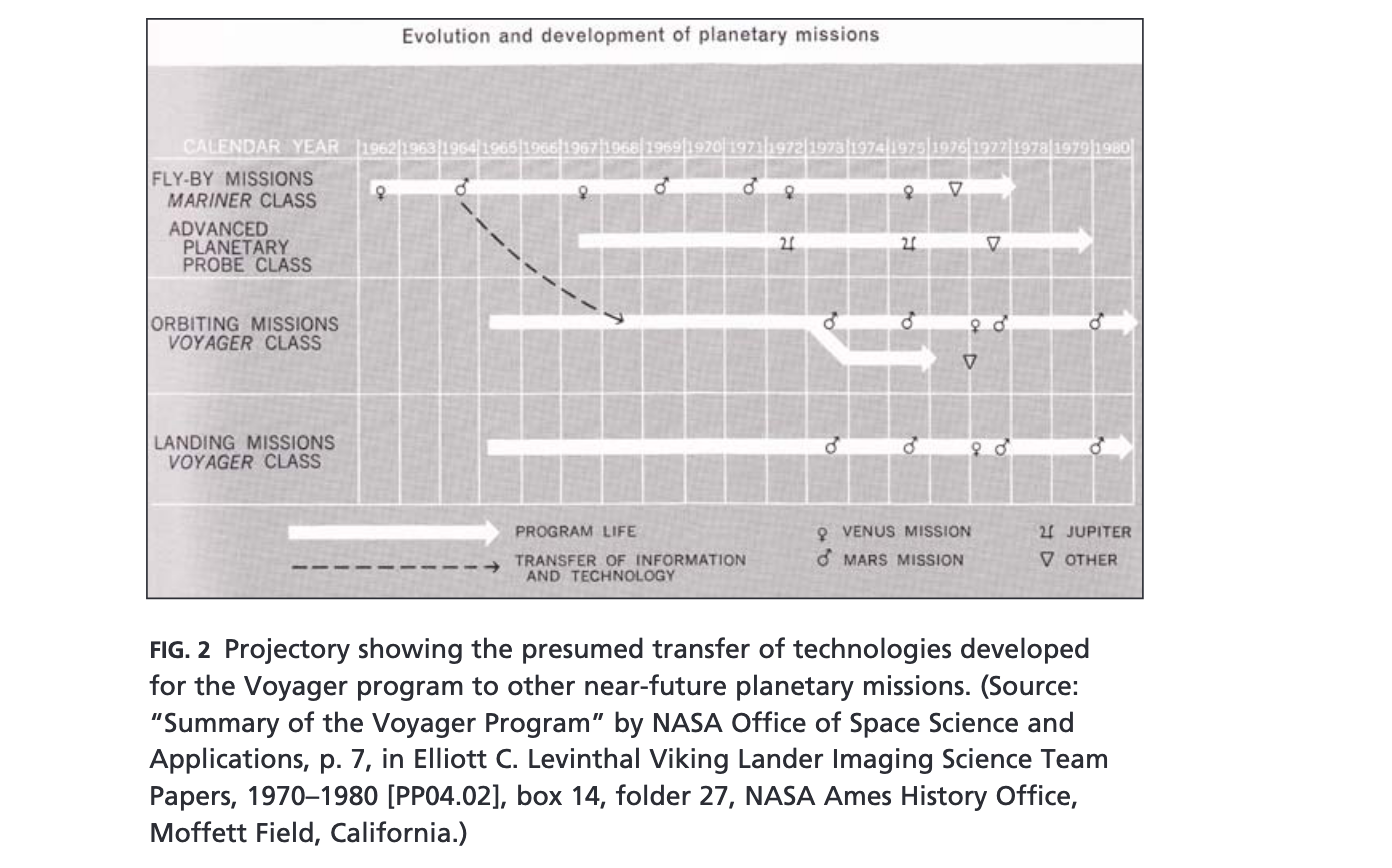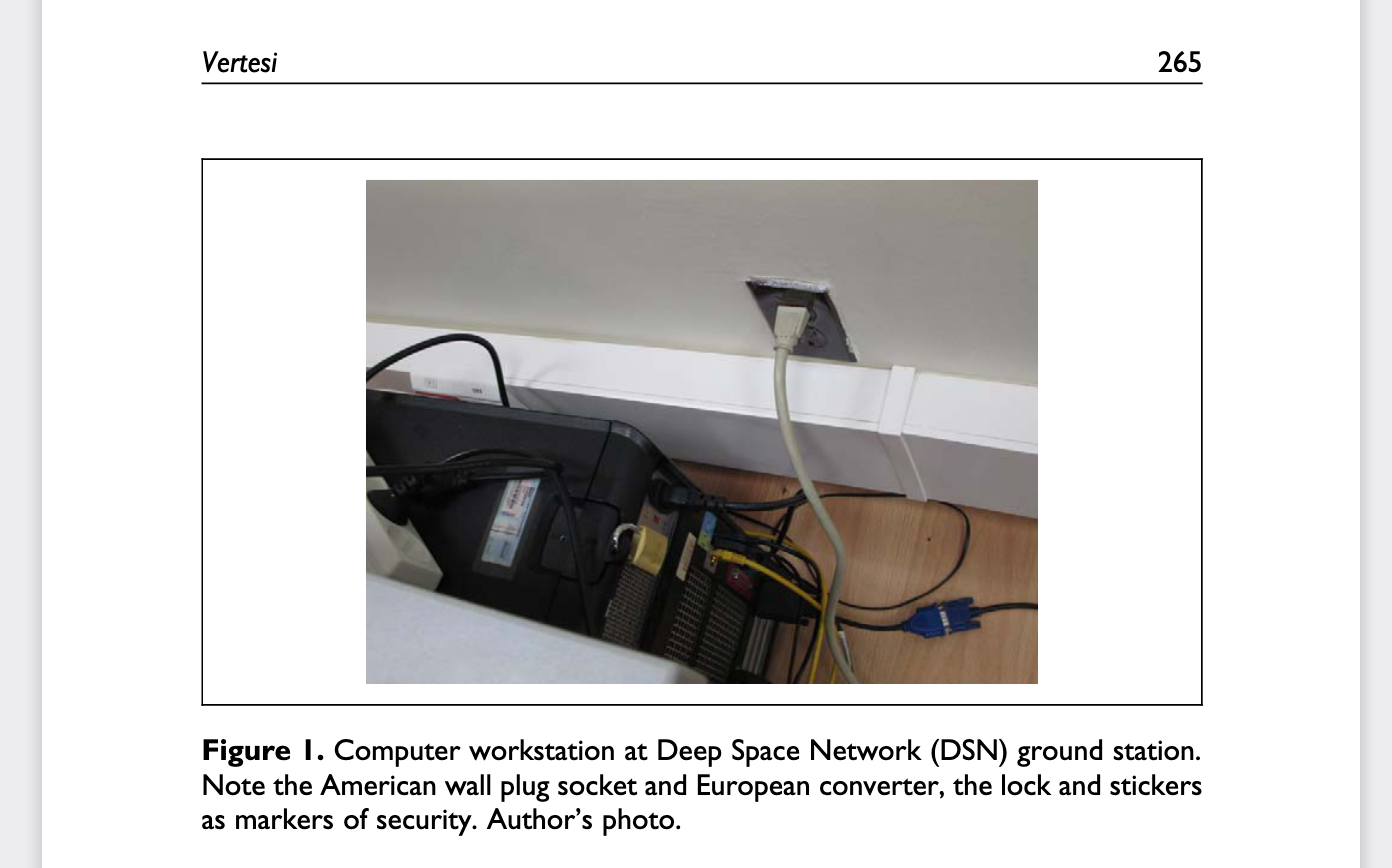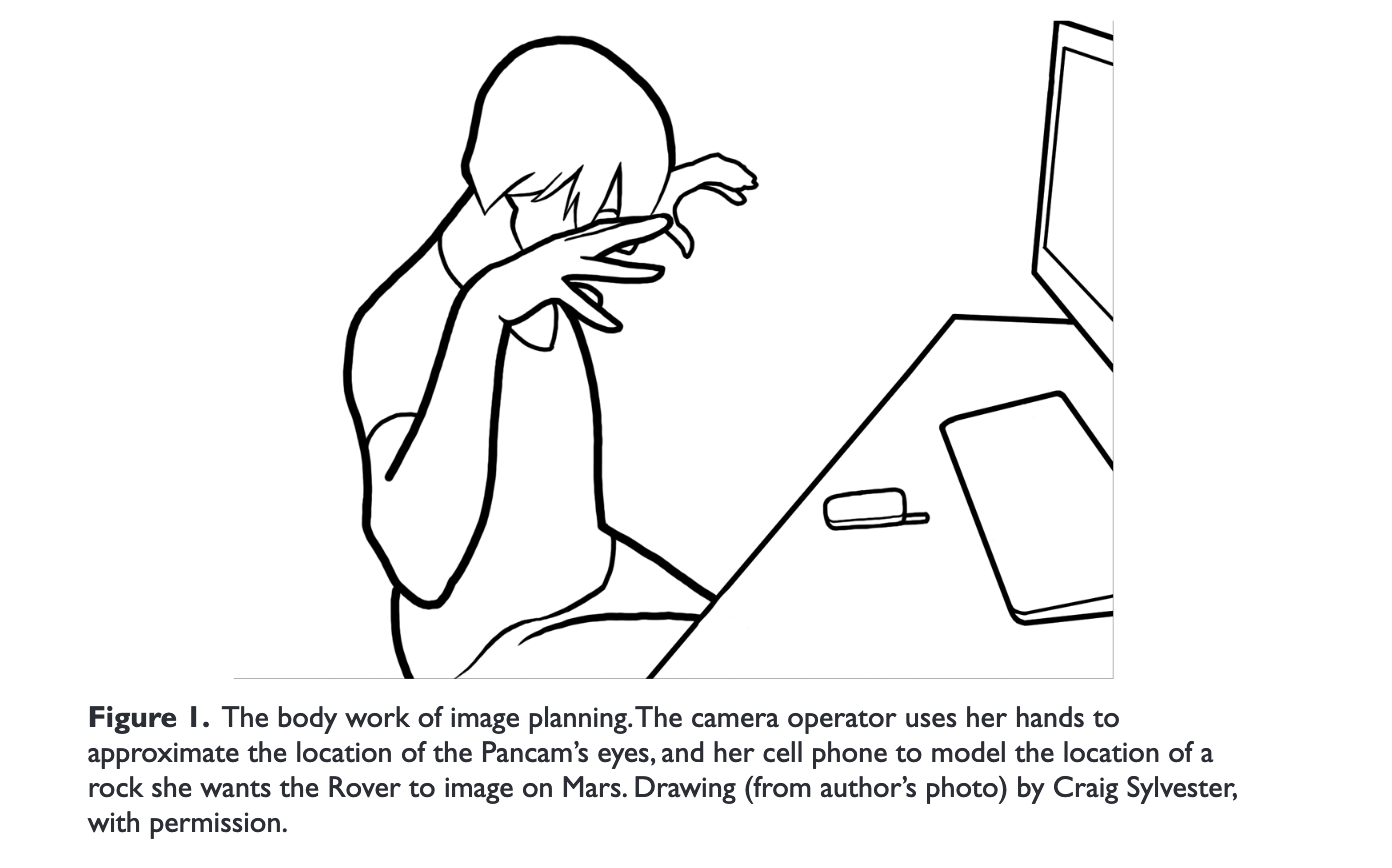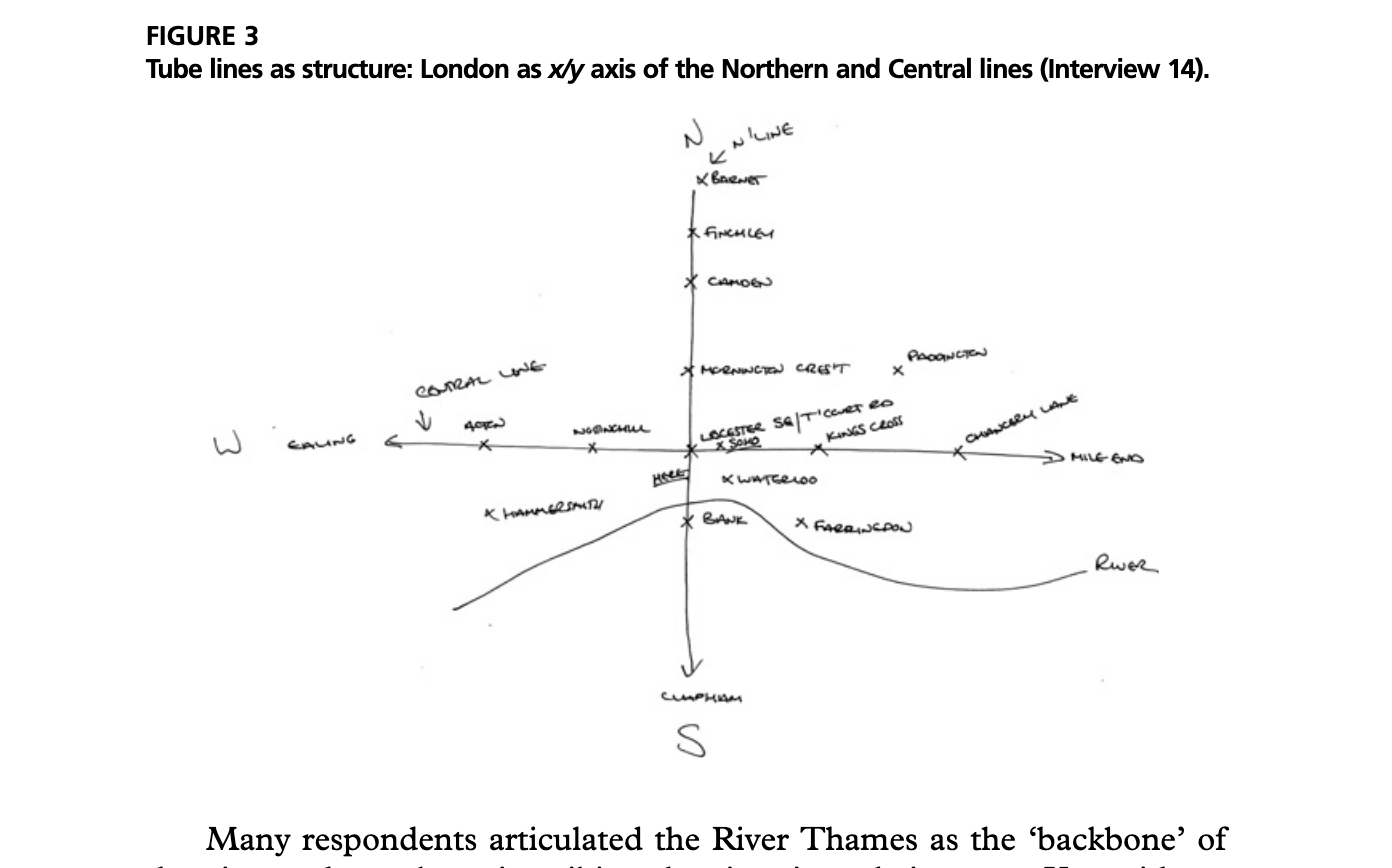 Contact
Members of the press or other media, please contact me via Princeton's media and public relations office at commpro@princeton.edu.
I am @cyberlyra on Mastodon follow me!
My Twitter account is here.
If you are interested in getting in touch for an interview, please contact me via Princeton's media and public relations office at commpro@princeton.edu
Reviews for Seeing Like a Rover
Public presentations and videos
My panel talk at Theorizing the Web 2014 about the pregnancy experiment, streamed by Mashable here.
My talk at the San Francisco Exploratorium: here.
Opinion
Recent News
Co-Editor of MIT Press Infrastructures series
I'm thrilled to announce that I have joined my colleague Paul Edwards as co-editor of MIT Press's fabulous Infrastructures Series! I am looking forward to working with junior scholars and shaping the scholarly conversation across this exciting field.
Shaping Science out now!
My new book, Shaping Science, is now available from University of Chicago Press!
Tenured at Princeton University
I am delighted to join the professoriate at Princeton University as a tenured professor in Sociology.
New NSF Grant
With David Reinecke, I've been awarded a new RAPID grant from the National Science Foundation to study the impact of Covid-19 on the space sciences.
digitalSTS released!
The result of eight years of collaboration, our new edited volume on digital studies in STS is available here!
Sloan Foundation grant!
With colleague Adam Goldstein I've been awarded a Sloan Foundation grant to study outsourcing and automation in the gig economy.
New project
Together with a small team, I am undertaking a study on how the Europa mission fares when it forgoes in-person meetings for digital or alternative forms of interaction.
NSF grant!
With David Reinecke, we've been awarded a grant to study economic precarity and mission funding at NASA.